It's no secret that Lean Six Sigma projects fail. Even with the highest quality training, the perfect project selection and the best intentions in the world, projects fail to reach targets, are not sustained, and many never even make it off the ground.
Every Lean Six Sigma project is unique, and so there is no one-size-fits-all reason for project failure. However, there is a common theme that can be detected across many projects that fail, and that is lack of support.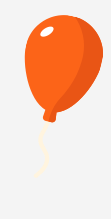 Writing for the Six Sigma Forum magazine, Janet Young informs us that around 80% of project initiatives fail because of the human variable. For a Lean Six Sigma project to succeed, it needs to be wholeheartedly supported by those around it. Without this support, those implementing the often challenging projects can stumble and fall at the first hurdle. Put simply, without the company's engagement any progress will not be sustained.  
Here we go again
It's an all-too-common story for Lean Six Sigma Belts worldwide. You return to your workplace having completed your Lean Six Sigma training, armed and ready to put to use your new set of skills, tools and techniques. You've identified a problem that would make an ideal Lean Six Sigma project and you can't wait to begin transforming the business for the better.
Unfortunately, your colleagues don't seem to care. And why would they? While you've been away learning all about Lean Six Sigma, they've been back at the office busy with their own workloads and tackling growing to-do lists. It's now up to you to capture your colleagues' attention and then inspire and engage them to support the great changes you are about to implement. And this will be no easy feat.
Not only does this high hurdle slow down the implementation of Lean Six Sigma projects, but it can be dangerously demotivating for a newly trained Belt. Even with external support that your training providers should offer, with little to no internal support available, building buy-in can be a lonely and difficult task. It is, therefore, no surprise that so many Belts give up on their projects and fail to take their training to certification.
There's strength in numbers
In a survey of 180 Six Sigma practitioners, it was found that one of the most common reasons for unsupported Lean Six Sigma initiatives is that businesses only train one type of Belt, most commonly Black Belts, an issue that was particularly prominent in smaller businesses. The result is that management has insufficient knowledge to support projects, process owners don't feel confident of the outcome, and project leaders are left feeling overwhelmed.
The solution is to think more strategically about your Lean Six Sigma training and offer courses in a range of roles to as many members of your team as possible. For example, if an employee is undertaking Black Belt training, it would be wise to also invest in a Green Belt to offer project support and to train someone of a senior position to become their Champion. The result will be a united Lean Six Sigma team that supports one another through training and who are ready to hit the ground running on return to the workplace.
Of course, one of the reasons a lack of varied training is a primary issue for small businesses is undoubtedly limited resources. While we are sure such companies would love to increase their chance of project success by training an entire Business Improvement team, it is simply not within their budget. This is one of the main motivations behind the recent introduction of free training and certification for colleagues of 100% Effective Green and Black Belts.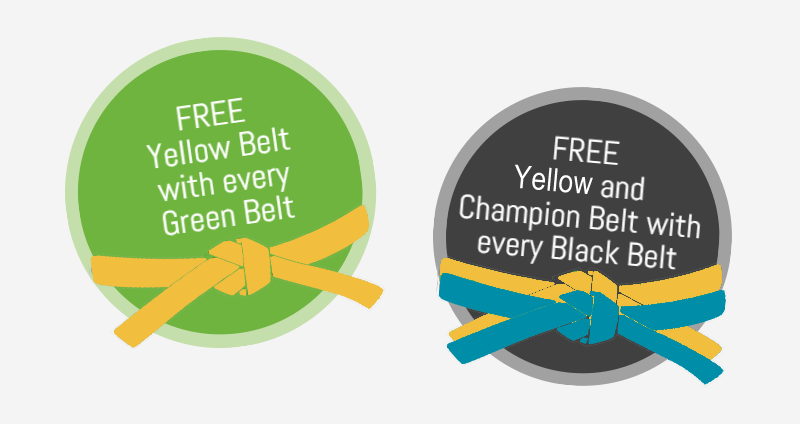 By making it more affordable for smaller organisations to build a Business Improvement team, we hope to increase the chances of project success for all our delegates. What's more, with free online White Belt training also available for all, organisations can create Lean Six Sigma awareness across the company which should result in increased acceptance of any improvement initiatives and create a supportive culture of Continuous Improvement.
To learn more about our offer of free online training courses for colleagues of Green and Black Belts, click the button below or simply get in touch. You can also check out our article, Why 100% Effective now offer free training to your colleagues.