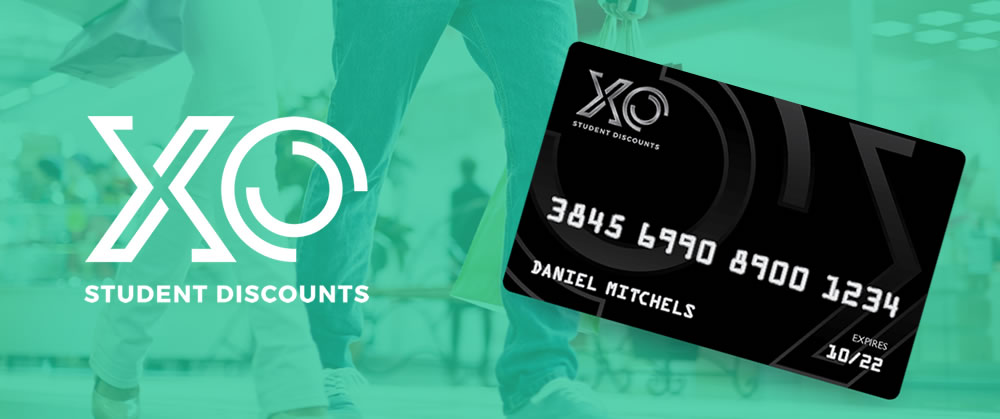 What is an XO Student Card?
The XO Student Card is available to 100% Effective students studying any online, classroom, virtual or in-house courses. It entitles you to offers and discounts at most retailers both online and on the highstreet.
What are the benefits of an XO Student card?
An XO student card entitles you to discounts from hundreds of high street shops, restaurants, travel providers and many more. Below are just a few examples of where you could use your XO card.
Please note, as XO partners are always changing, we advise you check out the XO website for the full list of current retailers accepting XO Student Cards.
How can I apply for an XO card?
In short, here's what you need to do to apply for your XO card:
Purchase an eligible training course (check out the full list).
Visit the XO website.
Select 100% Effective Ltd from the list of approved places of study.
Choose your Course Sector (e.g. Personal Development).
Complete your personal information and address.
Purchase your card for £12 per year + £1.95 P&P.