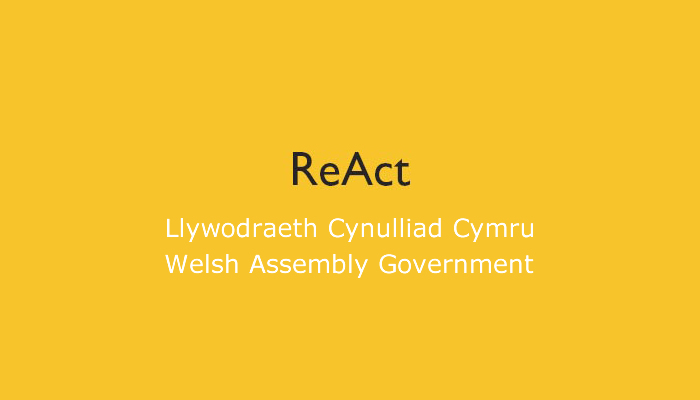 The ReAct funding programme is a scheme for residents living in Wales, who have recently been made redundant or are currently going through the redundancy process.
Recently been made redundant? Currently being made redundant? Need financial help with funding a training course? Careers Wales can help!
ReAct Funding For Redundant People
ReAct funding is only available for people who are either currently being made redundant, or have been made redundant in the last 6 months. ReAct funding will pay for 100% of your training course.
The Application Process Explained
Funding is through The Welsh Assembly Government, via Careers Wales. You will need to attend an interview with an Adult Guidance Adviser at Careers Wales, who will give you free and impartial advice on vocational training options and help you to identify the most suitable training for you.
The Careers Adviser will also be able to assist you with the ReAct application process. Once your application for ReAct funding has been approved, you can book the course direct.