Training is so important to the development of staff, and the business as a whole, but training budgets are often the first to be slashed. A 2014 survey from Xpert HR found that 14% of respondents expected their training budget to be cut. However, a study by HR Magazine found that companies that spend $1,500 or more on training per employee each year made, on average, 24% more profit than companies that spend less.
If you can show that the money set aside for training is worthwhile, you're more likely to be awarded a similar sum the following year. The risk is that managers may be aware of upcoming training needs, but may be constrained from spending their budget for any number of reasons, and not using a budget that is accurate could mean a lower – and unrealistic – budget the following year.
Planning how to spend your budget
Managing a training budget across a whole year is challenging, as you can't always predict the training necessary. Unexpected problems may need to be addressed with training, and that needs to be planned into budgeting. For example, a highly-skilled member of staff may leave the company, and a replacement requires training. Or turnover may suddenly rise and training may need to be spent on new staff.
Therefore, it is worth setting aside some excess cash within your training budget so that you can cover any unexpected costs.
If the training budget is fairly tight already, you could consider a variety of cost-cutting measures to get the best from it. For example, you might find that eLearning courses are ideal for training as they tend to be cheaper than sending multiple members of staff on a training course or paying a specialist to come in and teach. A blended learning approach, which combines classroom teaching with eLearning, can be an effective method of teaching for many people. In a 2011 survey by Echo360, 84% of students said that being able to study online and in class helped them understand course concepts better.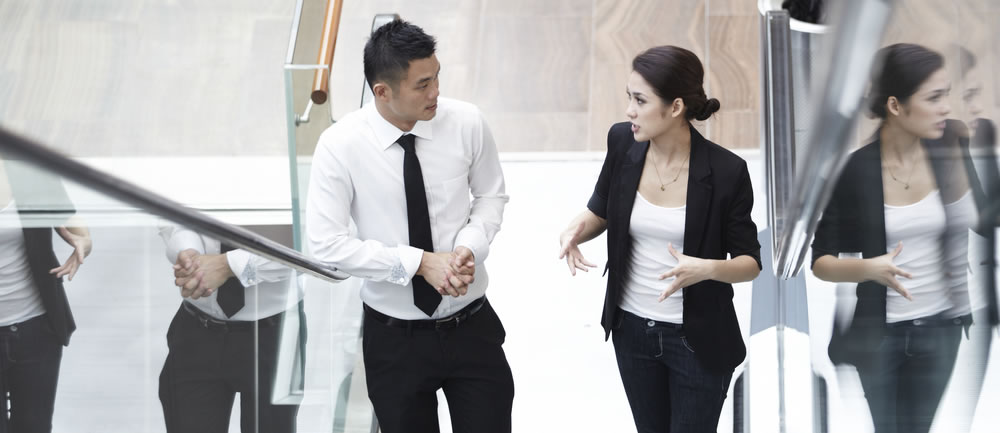 You might also consider sending one member of staff for training off-site and then getting them to present what they have learned to fellow employees. That way, you only need to pay to train on person and then your other employees will be trained by someone that they know and that knows their business, so it is likely to stick with them for the long term.
However, the disadvantage of having excess cash in your budget is that you might get close to the end of the year with a budget surplus. You may struggle to find ways to spend the remainder of your training budget in the time left, given the sign offs necessary. The knock on effect may be that you struggle to secure a similar budget for next year.
Safeguard your budget
To make sure you use your budget while still ensuring you can deal with any unexpected training needs, it might be worth considering our Training Bank.
At 100% Effective, you can bank your training budget – or a part of it – in the Training Bank, which you can draw on throughout the year for a wide variety of training options provided by us. This could include e-learning, in-house training, coaching or bespoke training solutions.
Plus, you can ensure your training budget goes further as you get between 12% and 25% extra credit based on the amount that you bank.
Click here to learn more about our Training Bank. Or, if you want to safeguard your training budget and earn credit with us, contact us on 0800 066 3749.