£
30
inc VAT 

This online course has:
1 month access
Exam included
Optimised for all devices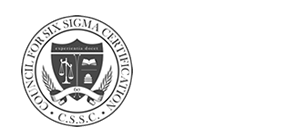 Online Stress Management Training
Many people experience stress from time to time, but prolonged periods can be harmful. There are many ways in which you can reduce or avoid stress, and if you are experiencing stress already, there are approaches to manage it more effectively.
Our Stress Management course will help you become more effective at managing stress in the workplace and in your personal life. Through a series of activities and tasks, you'll learn how to identify what triggers stress, how it affects you and those around you, and how to deal with it in a healthy way.
This online eLearning course is interactive and optimised for all desktop and mobile devices, so you can learn on the go if you want! You'll have access for one month, and during that time can enjoy your course 24 hours a day, 7 days a week.
The in-house course is:
Cost-effective
Tailored to you
Convenient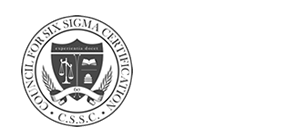 In-House Training
With the freedom to choose when, where and how the training is delivered, our in-house training is the go-to option for many organisations.
Click the enquire button or get in touch to explore in-house Stress Management training further.

For those looking to purchase this Stress Management course for several individuals, we recommend enquiring about our multi-buy discount. Simply contact us directly or fill in the form below and one of our team will be in touch with a cost-saving quotation.