Online Essential Lean Bundle
We've handpicked the TOP 10 Lean courses everyone should learn!
Save a massive 65% when purchasing this bundle compared to buying the 10 courses individually.
Lean Intro, 5S, Visual Management, Mistake Proofing, Process Mapping, 8 Wastes Training, Problem Solving, Kaizen, Little's Law and Gemba Walk.
Save and start learning today, for only £229 (including vat).
You'll get access to all 10 courses for 3 months. Start learning today.
With content designed by our experienced Lean Masters and developed by our eLearning experts, the courses are packed with videos, quizzes, and other interactive materials to engage all types of learners. All courses in the Essential Lean Bundle are online. They are optimised for both desktops and tablets, allowing you the flexibility to train when and where you like. All together, the courses take around 18 hours to complete.
With three months access to all course material, you can learn at your own pace to ensure you get the most from your eLearning.
During your Lean training you will benefit from email support from a dedicated Lean Master and receive continued lifetime support after completion. Our eLearning is narrated by a British English voiceover. To complete each Lean course, you must pass a multiple question exam, which you may sit numerous times. Our internationally recognised certification is included and is CPD accredited.

18 hours of study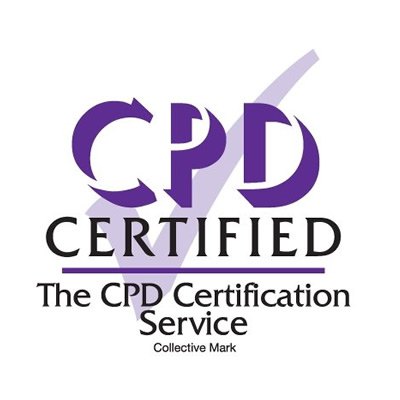 These top 10 Lean courses were handpicked by our Master Black Belts.
Don't delay, start your learning today:
Here are our most recent comments on this course. To view the full list,
click here
.
Very easy to do this training
Clear delivery and excellent clarity on how to apply in my own workplace
Great course and very in depth.
Well presented with the right level of knowledge.
Excellent package that gives you the knowledge to undertake Lean activities.
Well presented with great ideas and topics.
Well paced, great content without the excessive dialogue or jargon.
Very insightful, definitely something to move forward with in the business.
The easiest way to improve your qualifications
100% training are one of the best available now. I do enjoy every part of it. The way it is formulated and put in slides make the learning process so easy.

4.7
/
5
based on
119
reviews