Our new webinar exploring Lean Six Sigma in Research and Development is taking place on October 8th. This 30-minute session will outline how Lean Six Sigma can help anyone working in research and development.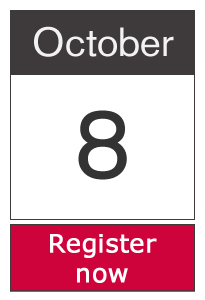 The session will explore:
What is Lean Six Sigma?
How Lean Six Sigma in R&D can

Reduce time to market
Reduce the cost of innovation
Create more time for innovation

Using data to enhance R&D processes
A short Q&A to address specific queries
Professionals working in R&D use data every day to make decisions, but rarely use it to improve their internal processes. This session a is a game-changer!
Send us your questions in advance using the hashtag#100pcbizchat and we'll guarantee to answer them in the session.
There are limited places available, so to avoid disappointment click here to book now.