Tim Render, Head of the Great British Food Unit at Defra, has warned that UK food manufacturers face four big challenges: boosting productivity, growth through export, making Brexit work for the industry and changing customer demands. Let's take the last of those issues and look at it through a Lean lens.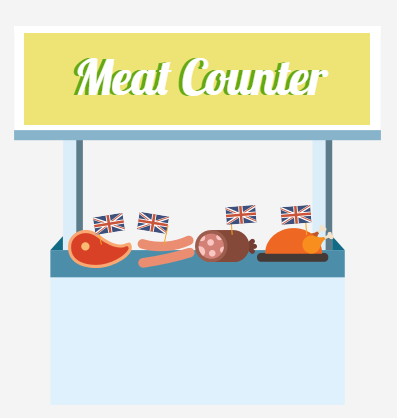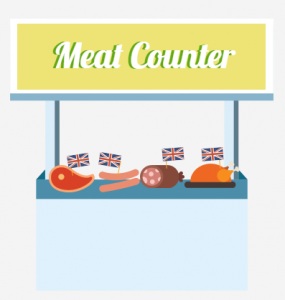 Consumers are demanding much more from food manufacturers and suppliers – they are increasingly concerned about provenance, ingredients and excessive packaging.  Sourcing food locally is one response from the industry and, in July 2017, Morrisons announced that it was going to sell only British fresh meat in its stores and stop selling fresh lamb from New Zealand and Australia. Such a move has been welcomed by the National Farmers' Union as it is a step in the right direction ­– provenance will be clearer, less transport required and fewer resources will be used.
While this will go some way to cutting waste, there are still many things that businesses can do to reduce it in their manufacturing process and, with waste being high on the list of consumer concerns, it is a problem well worth tackling.
The food facts
The Waste and Resources Action Programme (WRAP) has estimated that food and drink waste in this country, including food manufacturers, retailers and households, is around 10 million tonnes annually, 60% of which could be avoided. The value of this is over £17 billion and produces 20 million tonnes of greenhouse gas emissions. Food for thought indeed.
So, what are food manufacturers doing to combat this?
Good on you, Greencore
Working with WRAP and using a problem-solving process based on Lean manufacturing and Continuous Improvement, Greencore Group plc, which manufacturers convenience foods, implemented a variety of waste prevention initiatives including: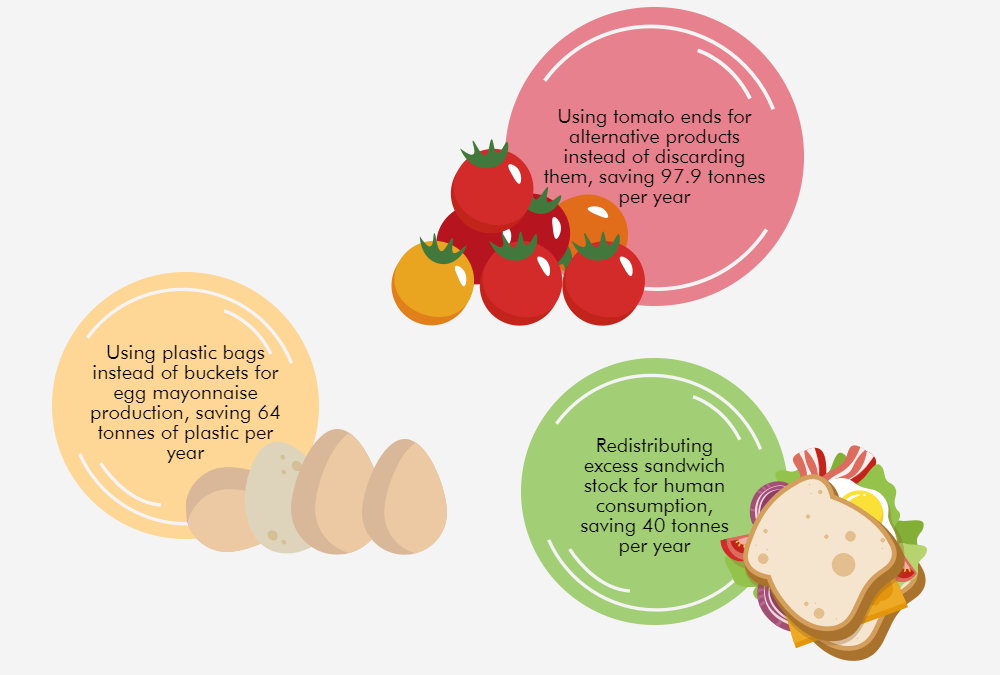 The A3 problem-solving method was the specific Lean technique that Greencore adopted for this project in order to identify the root causes of waste in their manufacturing process.  Once the allocated teams had identified the causes, these were analysed and solutions were introduced using the Plan-Do-Check-Act model.  The changes that were finally implemented are predicted to save the organisation 950 tonnes of waste per year which is equivalent to 680 Mini Cooper cars.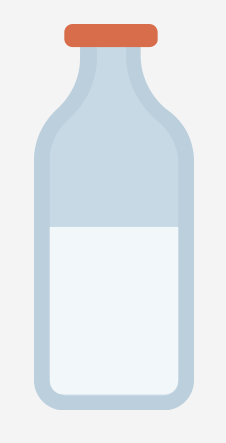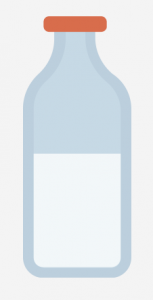 Arla in action
Using a similar approach, leading dairy manufacturer Arla has implemented a waste reduction process that is set to reduce waste at the organisation's Stourton creamery by 2,600 tonnes per year.
One of the key aspects of Lean is to foster a culture of Continuous Improvement that works across all teams and departments and where every individual is actively engaged and committed. During the change process, Arla ensured that its staff were trained in the new waste reduction approach and were aware of analytical thinking (current state) and using tools for improvement (future state). As a result, Arla's 'focus is on doing the right things rather than doing the wrong things better'; it is a Lean-based culture where every member of staff is better informed and actively involved.
Food for thought
Using Lean to help tackle waste reduction has been a positive move for Greencore and Arla and the benefits are clear. Less waste is better for the environment, organisations save time, money and resources, staff are better trained and the consumer is happier to pay for a product with greener credentials. By minimising waste, food manufacturers can play a huge role in maximising customer satisfaction and this, in the end, will benefit us all.   
Looking for Lean training for less? Click the button below to explore our Essential Lean Bundle and save 65% on online Lean training today!