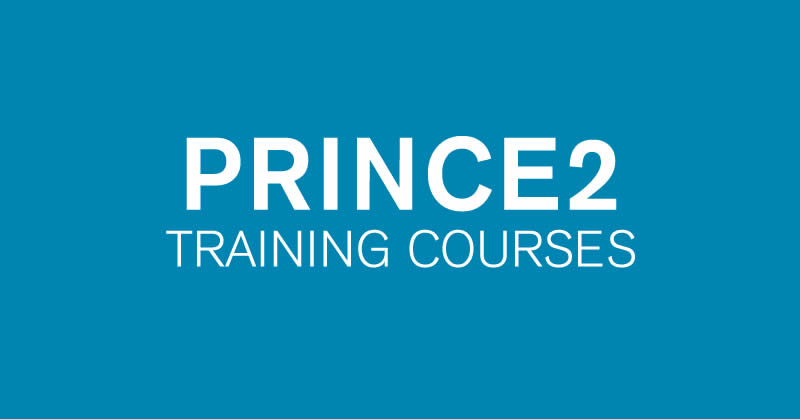 PRINCE2 Online Training Courses
PRINCE2® (Projects IN Controlled Environments) is a process-based approach for management. It provides an easily tailored and scalable method for the management of all types of projects. We are able to offer PRINCE2 Foundation and Practitioner courses online.
Interested in PRINCE2 Training? Contact us for more information: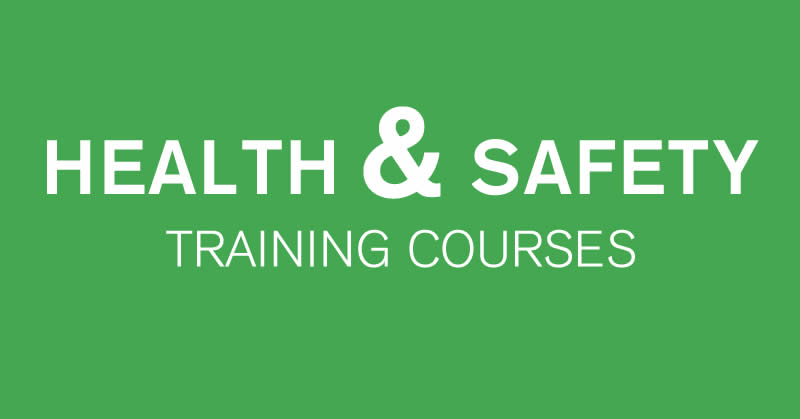 Health and Safety Online Training
Health and safety is everyone's responsibility, which includes, you, your employer, your co-workers and even the customers. Employers have a duty to ensure that anyone accessing the premises will not be exposed to any unnecessary risks to their health and safety.
Interested in Health and Safety Training? Contact us for more information: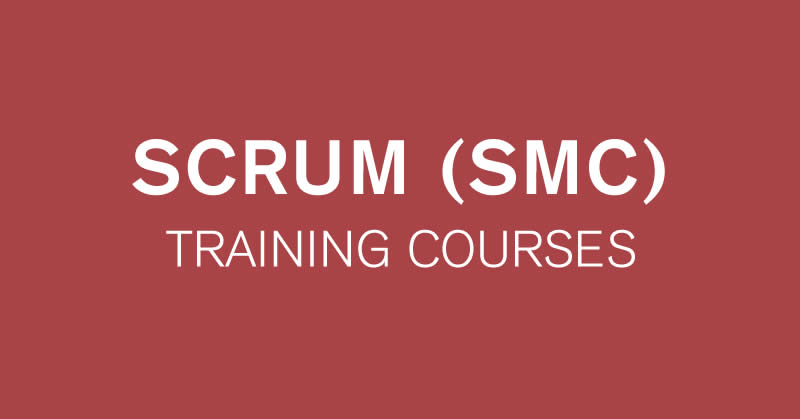 SCRUM Online Training Courses
Scrum is an agile methodology used to deliver complex products and services quickly and throughout a project. Offering Scrum Master, Scrum Developer and Scrum Agile Master online training courses.
Interested in SCRUM Training? Contact us for more information:
Lean, Lean thinking, Lean Enterprise and Lean Manufacturing are all terms that have come to represent a method for improvement created by Toyota over 50 years ago. James Womack coined the term Lean when he tried to name the principles and approach he observed in that company. He saw that Lean training leads to continuous, customer-focused improvement.
Lean is about creating a culture where every person is thinking about the customer. Lean is focusing on improvement for the customer, to improve internal processes and reduce waste.
To achieve this takes time and effort, starting with effective Lean training. It is only by understanding the principles that people can put them into action. Every member of staff must be encouraged to identify and remove waste, without fear of blame. Failing to provide staff with at least some level of Lean training can hold back the cultural change you need for success.