Business Improvement Certification
If you've considered a Lean Six Sigma qualification, you've probably seen it grouped with the word 'certified'. Certified Lean Six Sigma professionals are in high demand, and can expect much higher salaries than those who are not certified because they have a proven track record of success.
Certification in Lean Six Sigma is not simply passing an exam and getting a certificate.
What does a Lean Six Sigma certification mean?
The term certification can be confusing in the context of Lean Six Sigma. With many qualifications, as long as you have completed an exam to prove your knowledge of the subject matter, you become certified. Indeed, many Lean Six Sigma training providers will offer 'certification' for just that.

However, for respected Lean Six Sigma practitioners, certified has a different meaning. Simply passing an exam is not enough.

The best practice approach is for delegates to apply their new skills to at least one improvement project in order to certify. Certified Green Belts are expected to have at least one project that shows tangible, measurable improvement and illustrates their understanding of the tools, techniques and soft skills. Black Belts should have at least two successful projects under their belt.

At 100% Effective, we follow this best practice approach – so you'll only certify when you can prove your success.

If you want to know more, read our explanation about how you can prove you're certified.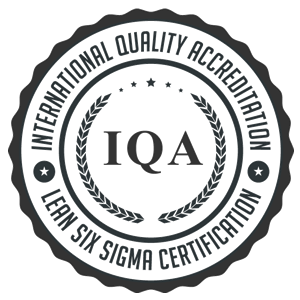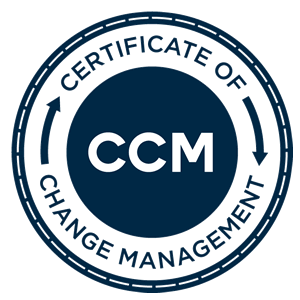 We are so confident in the quality and style of our classroom, in-house and online training courses that we are prepared to underwrite your success with a certification guarantee. This means that we will continue to work with any delegate who completes the training, engages fully with their tutor and takes advantage of the resources and online material provided, right up to successful course completion – for as long as it takes. You just need to have an active online course with us.
Our confidence is based on the calibre of our trainers, our blended training methodology and the quality of our tutor support programme, tools and resources.
What makes us 100% Effective?
Our trainers are Master Black Belts with senior management level experience

We cater for all learning styles via our mix of online training, classroom sessions and one-to-one coaching

Our training is grounded in practical examples and linked to delegates' priorities

We are interested in supporting delegates' professional development and continue to add value long after certification

Our training is internationally recognised, adheres to industry best practice, is accredited by CPD and will deliver immediate benefits for you and your company
More reasons to certify with 100% Effective