£895

This online course has:
6 months access
Proof of experience required
Exam included (unlimited retakes)
2 hours coaching
Optimised for all devices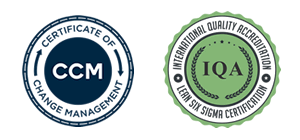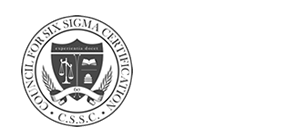 Become a certified Lean Six Sigma Green Belt, by upgrading your 100% Effective Yellow Belt qualification. This Lean Six Sigma Green Belt Upgrade training includes approximately 40 hours of online lessons and exercises and then approximately 25 hours of project work.
Our Green Belt Upgrade training covers both the technical aspects of Lean Six Sigma, but also the all-important softer Change Management skills needed to ensure a solution is accepted into your organisation. Upgrading your Yellow Belt to Green Belt course without learning how to ensure your solutions are accepted will lead to frustration and wasted effort. Don't just learn the theory, learn how to apply your learning and be effective.
Those who certify by applying solutions to real projects have the most marketable skills, as they have already proven themselves to be successful.

If you have four or more delegates in your organisation who are looking to upgrade to Lean Six Sigma Green Belt level, our in-house option is the most convenient, cost-effective and productive way to provide training and certification to employees.
Each in-house Lean Six Sigma Green Belt Upgrade training course we deliver is created to fit with your exact company requirements. We will design a course to take into account your past experience, culture and history to provide you with a learning experience that works for you. We can alter the structure, approach and adapt the tools covered to make it your training course.
To find out more about in-house Green Belt Upgrade training, click the enquire button or get in touch.

For those looking to purchase this Lean Six Sigma Green Belt Upgrade course for several individuals, we recommend enquiring about our multi-buy discount. Simply contact us directly or fill in the form below and one of our team will be in touch with a cost-saving quotation.

Lean Six Sigma Green Belt Upgrade