This content has been archived. It may no longer be relevant
Our trainers are all experienced Master Black Belts who divide their time between teaching and working on Business Improvement projects. They have past and on-going experience in the field, making them best placed to deliver accurate and relevant training.
Over the years, it has become clear that the delegates who achieve the most effective results are those who work closely with their MBB tutors. As a result, we have incorporated on-going support into our blended learning programmes. This gives you access to expert advice throughout the course and for up to a year after certification.
Your Master Black Belt tutor will give you:
Expert advice specific to your requirements on how to make your project a success

In-depth discussion regarding elements of the training you found challenging

Advice on what data to collect and how to collect it

Help with analysing data

Practical help with Minitab

Help to develop more robust and complete solutions, leading to greater success when you present to management

One to one coaching on your style, skills and personal development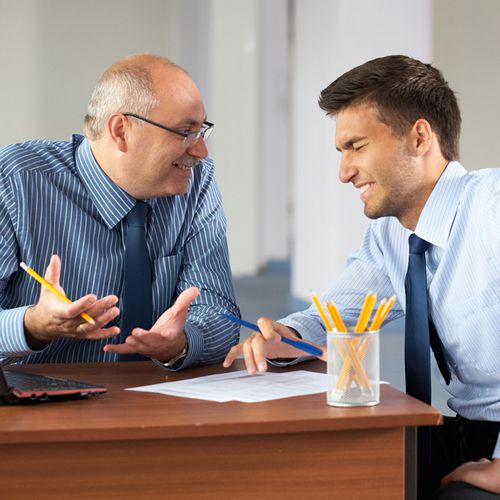 Our tutor support includes intense pre-certification advice, access to regular webinars on a range of topics and a series of coaching sessions. The number of one-hour coaching sessions depends on the level you are working towards, with the option to book extra sessions at any point.
Additional Benefits of Tutor Support:
Lean Six Sigma delegates who receive coaching are 60% more likely to certify
If you're committed, your Master Black Belt tutor will be happy to provide a personal reference to support your career development
From experience we know what a difference it makes to have an expert focusing on the outcomes of your project. Your tutor will provide extra motivation to ensure you finish the course
Securing stakeholder buy-in may require more than a strong proposal. Your tutor can work with you to develop your soft skills so that your ability to influence senior management is significantly improved