Green and Black Belt Training
Full training, support, exams and certification for one low monthly fee.
Our award winning eLearning Green and Black Belt training is now available as a monthly fee. Instead of purchasing the course on an annual basis (£1,350) we are offering the same courses for a low monthly fee of £149+vat. This not only includes the Green and Black Belt, but 99 additional courses too.
Every course you will ever need to train yourself or your staff in Continuous Improvement, Business Improvement and Productivity Improvement. Lean, Six Sigma, Lean Six Sigma, Kaizen, Problem Solving, Change Management and essential soft skills to implement change in one online eLearning library.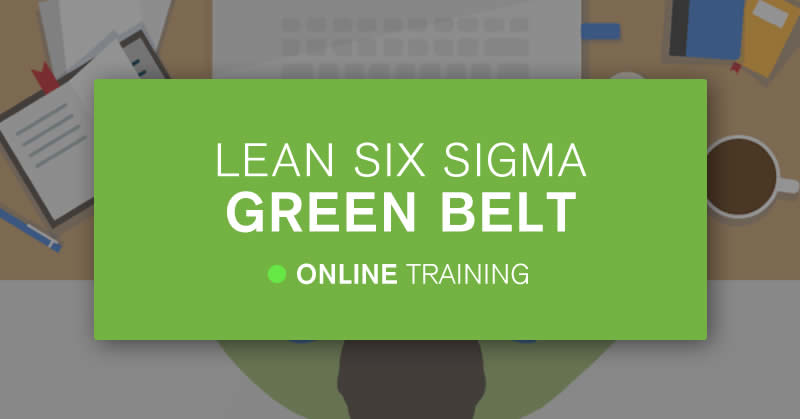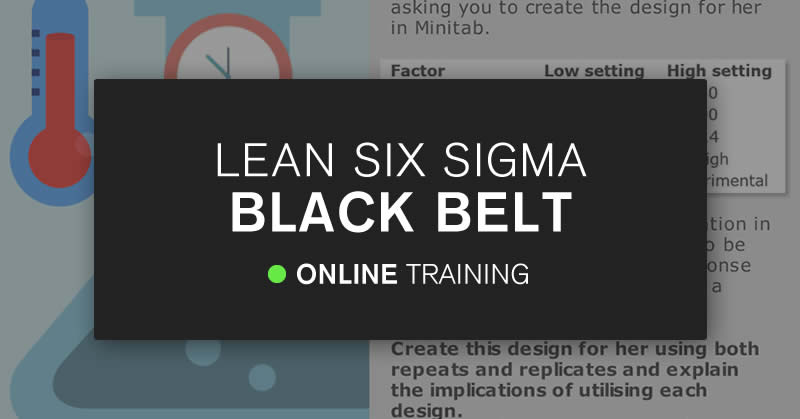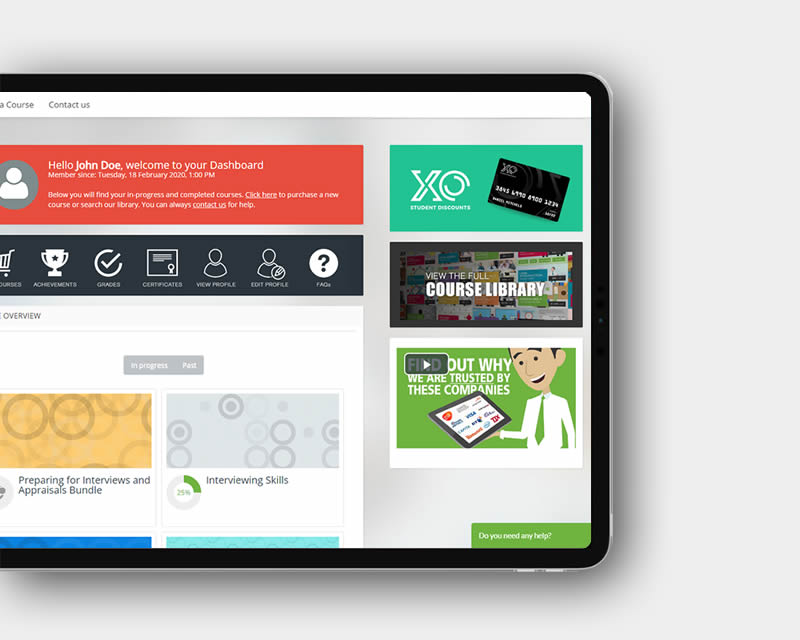 What's included in this package?
Get access to all of these courses
Access to over 99 productivity improvement, problem solving and business improvement courses including Lean, Six Sigma, Problem Solving, Kaizen, Change Management and deployment skills as part of the library you get:
See the full list of included courses below, and choose the best option for your requirements.